Jill Murphy – The AOI

Jill Murphy, the children's author and illustrator, known for the picture books The Large Family and Peace at Last, which was commended for the Kate Greenaway Medal, has died at the age of 72. Murphy's agent Pamela Todd, told the BBC, "Jill was just coming into her prime and had so much more to offer. This is a great loss, not least to me personally, but we are comforted that she leaves an amazing legacy of books for generations to come."
The Large Family series sold more than five million copies around the world and also been adapted for television.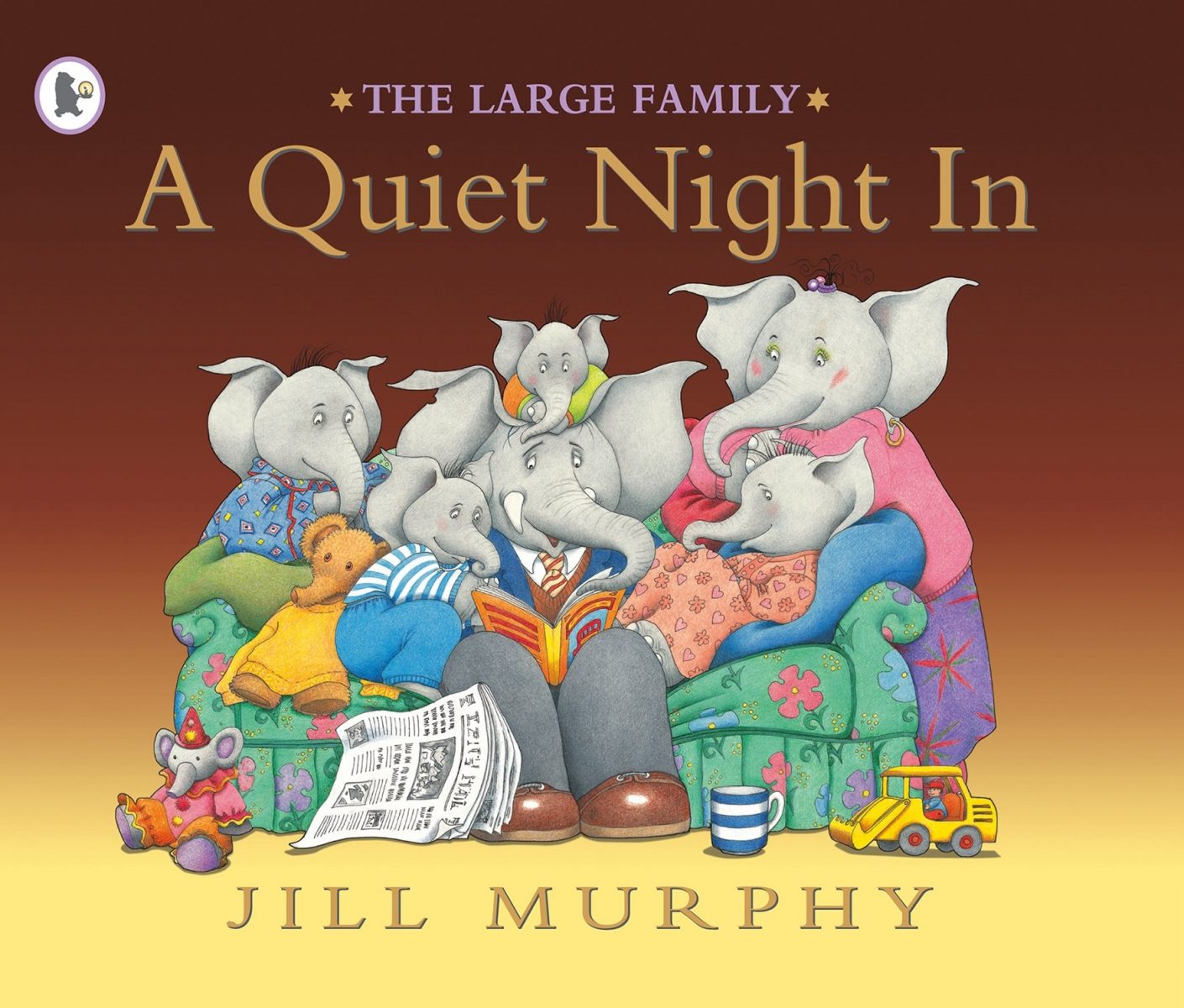 Murphy's death from cancer has been acknowledged by the UK press, with The Observer featuring her last interview, where she talks about her most recent work, Just One of Those Days, featuring the bears last seen in her very first illustrated title, Peace At Last. 'It was published last September and she told me she had completed it just three weeks before she started to get ill. "It was almost like magic. Like somewhere inside, I knew this was going to happen."'
Murphy told The Telegraph in 2016 that as a children's writer she kept in touch with her inner child. "I was listening to a programme about Roald Dahl the other day and he was saying there has to be a bit of you, as a children's author, that remembers much more clearly than anyone else what it is like to be a child, and reacts to things in a child-like way," she said at the time.
"I'd actually quite like to go and run around the garden in the rain. It wouldn't worry me at all. But I don't want to look like a complete maniac."