Miroslav Šašek – review – The AOI

Written by Martin Salisbury
Published by Thames & Hudson ISBN: 978-0-500-02334-1
Reviewed by Karl Andy Foster
Miroslav Šašek by Martin Salisbury is part of Thames & Hudson's 'The Illustrators' series. This series is just the sort of initiative that the subject needs. We must inspire the next generation to ensure that people will continue to engage in illustration practice. Salisbury captures the specifics of the artist's life in a manner which is fee from hagiography and pretention. He paints his subject as an honest if flawed man who did well to survive the turbulent era of Czechoslovakia in the 1930's and 40's. Šašek had to reinvent himself far from home in a world full of uncertainties.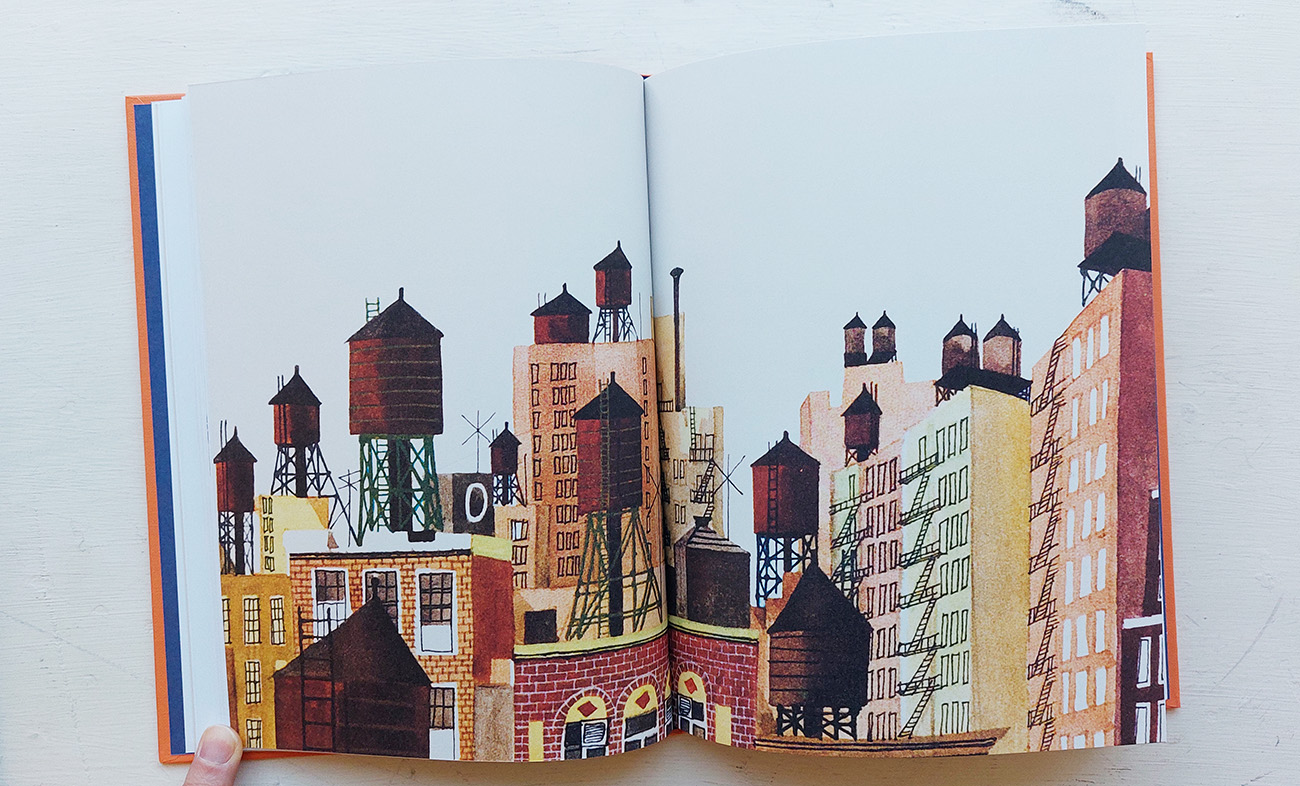 The book is a beautiful object. The cloth covered, debossed cover contains high grade paper stock that brings the images that have be reproduced from original artworks to life. His versatile application of graphic, architectural and playful figurative styles cement Šašek's ability to read a location.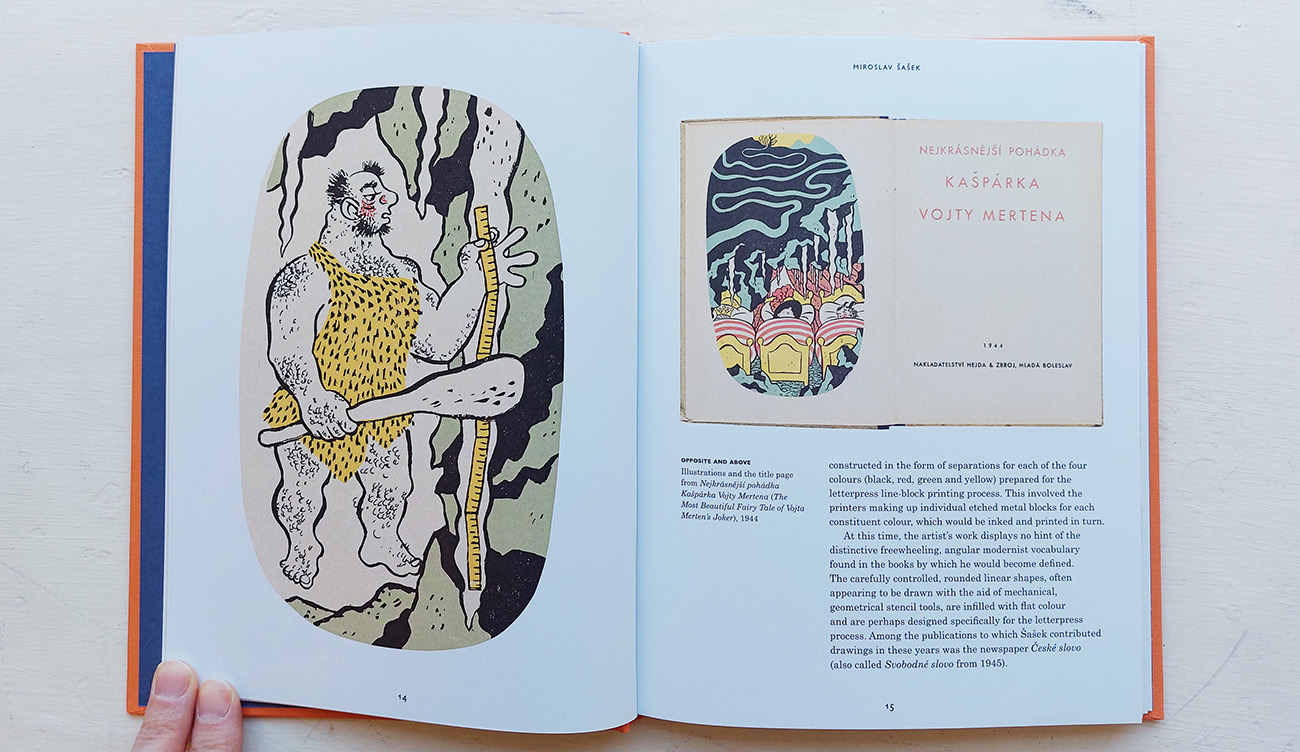 The book contains images gleaned from the Sasek Foundation archive that was set up in the Czech Republic in 2011, three decades after his death. This publication acts as a primer for the artist/ author of classic reportage illustration. Introducing people to his legacy from an age when analogue processes dominated output, we are encouraged to see that creativity can make the difference between the everyday and the sublime. Šašek's paintings capture the scale of the human to building, and building to landscape that perfectly aligns with his vision.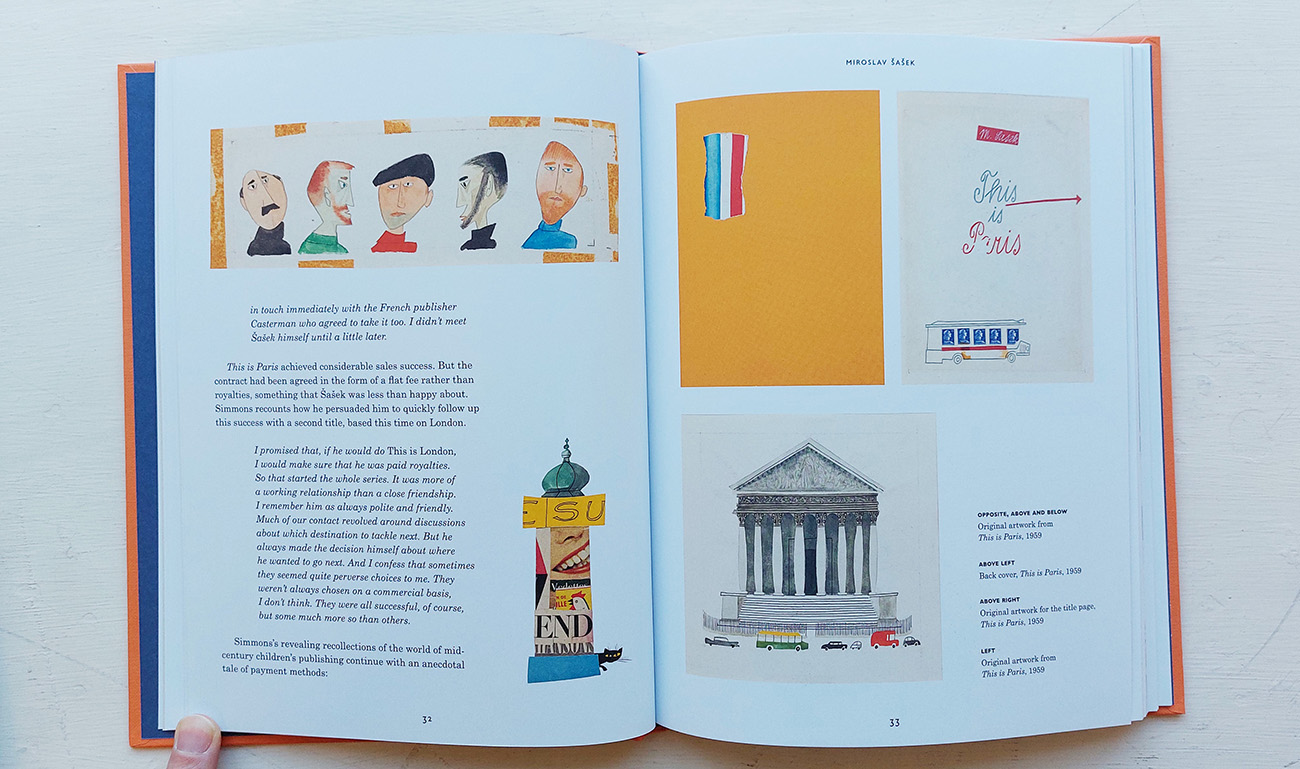 Šašek is an artist who defined a new form of non-fiction picture book that in the end shaped his career to the point where he is now synonymous with his 'This Is' series. His work shows the influence of his architectural training where his knowledge of modernism is integrated with a pragmatic understanding through planning and execution. It is instructive to see what goes into the production of his works and how it was received in commercial and cultural terms.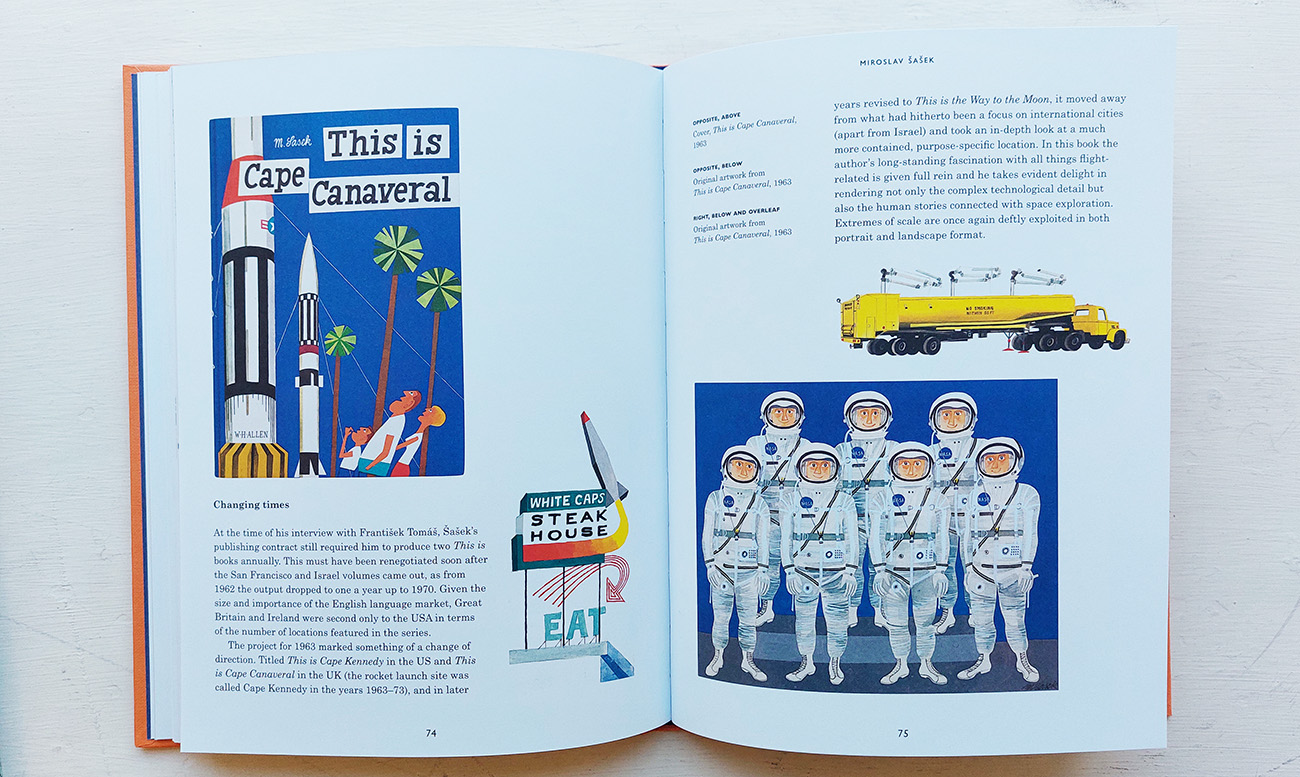 We glimpse the personal, reflective and in some cases passionate evocation of the compulsion to make sense of the world through recording the world at large. Salisbury comments sensitively upon the geopolitical impact on an artist's freedom of expression and how the plutocrats of a city or country who commission him wish to carefully cultivate and control the messages sent out to potential visitors. My own copy of 'This Is New York' is a treasure trove for me, and the large format of the book takes me back to a time when I was smaller and less wise – a simpler time. I reviewed it's content again after my first visit to NYC and it served as a powerful depiction of a half-forgotten world.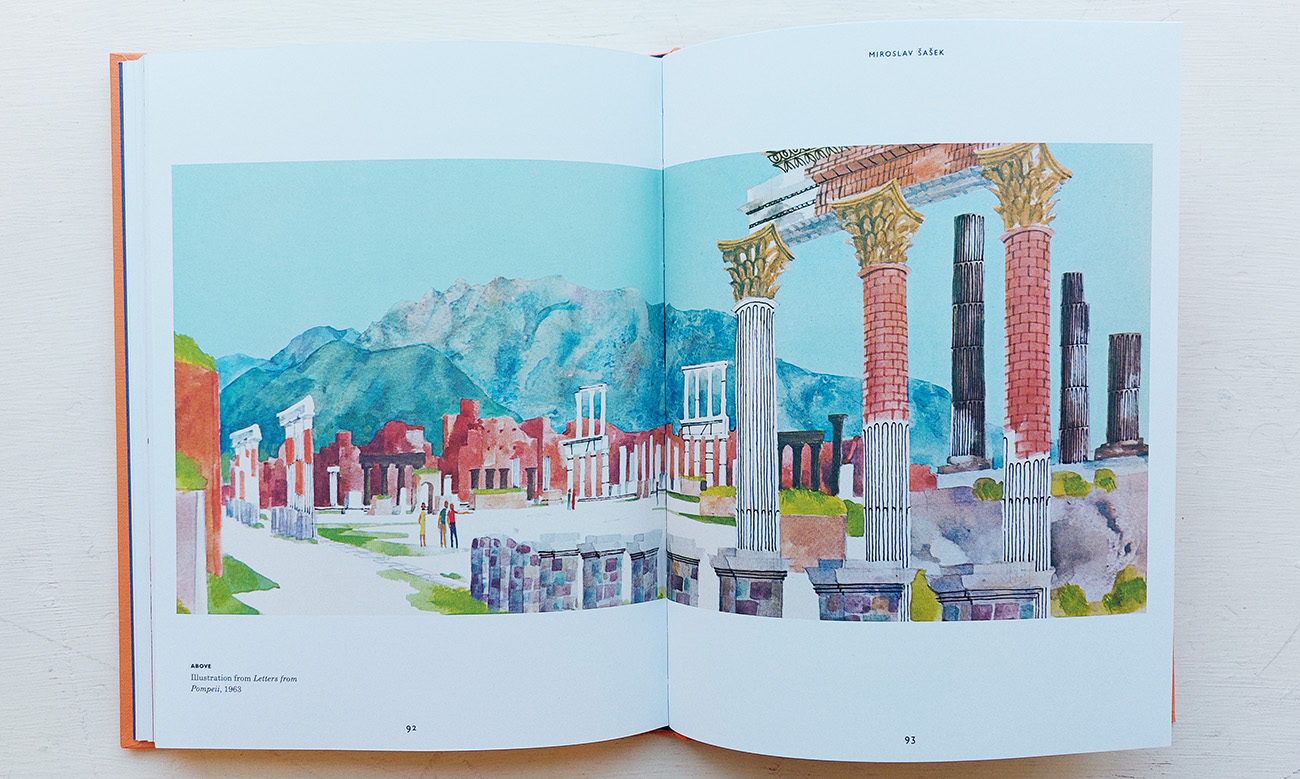 If the author had adopted a different editorial stance we might have been provided with a more forensic biographical treatment, but I feel this is unnecessary since through Salisbury's immaculate and accessible writing we are clearly shown who Miroslav Šašek is!