PICTOPLASMA 2021 – Online Fest – The AOI

The online edition of the 17th Pictoplasma Conference presents 40+ artists talks, screenings and live sessions.
After the success of the first online edition of the Pictoplasma Conference in 2020, which totalled 100,000 views around the globe, this year's programme returns with a stellar line-up, streamed on two parallel channels. The main programme features 35 artists' talks, studio visits, and personal insights, showing the manifold variety of character design and allowing a glimpse into the ideation and working process of some of the most forward-looking artists. In an open and personal address to the audience, they share how the characters they create came to be, what concepts drive them, who inspires them and what projects they're currently working on.
Make sure to register on pictoplasma.com/registration!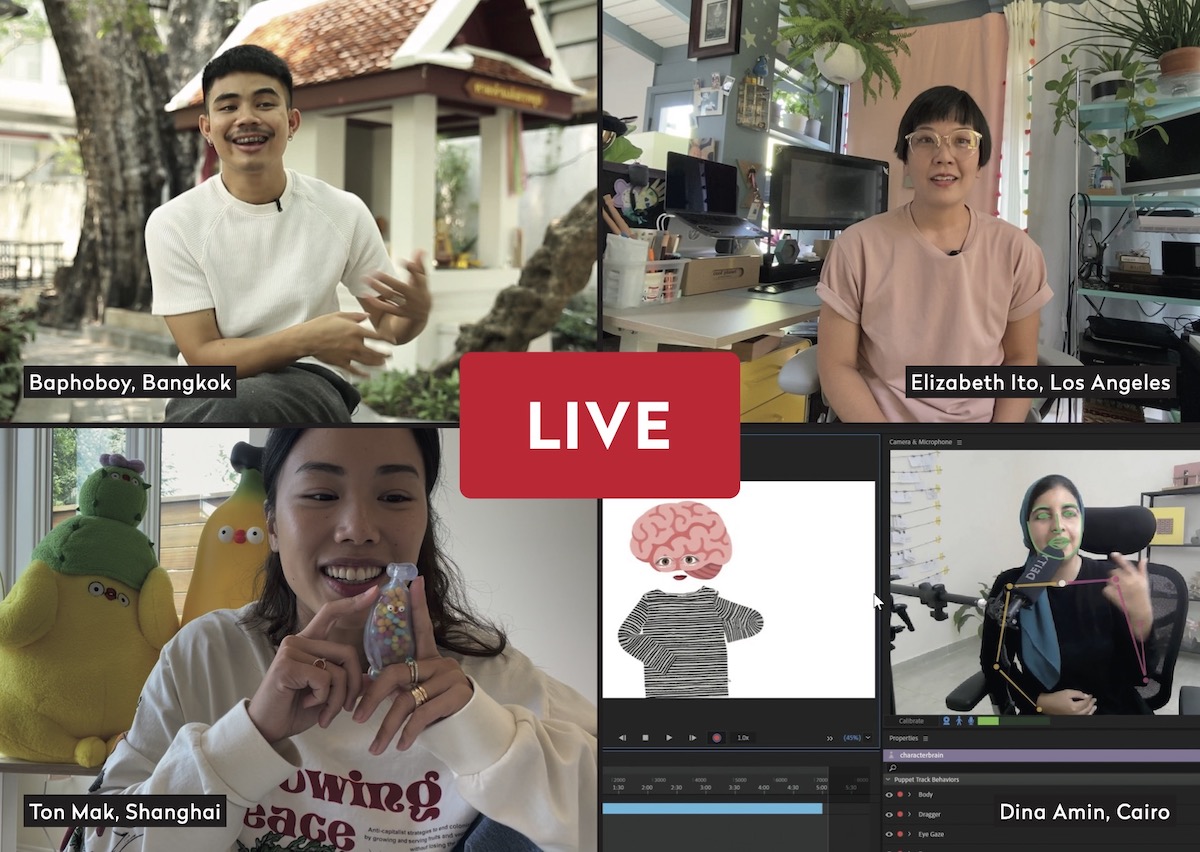 Featured Artists
Featured speakers include Elizabeth Ito, creator of the original Netflix animated series City of Ghosts, which examines the multicultural histories of various Los Angeles neighbourhoods; stop motion artist dina Amin from Cairo, whose work is a constant investigation into consumption and upcycling; Tomas Ives from Chile, an illustrator and muralist, who is influenced by punk music and puts his work to the cause of political activism in his country; Afro-Belgian 3D artist Loulou João, who shines a unique light on the representation of Black women and whose work investigates how white supremacy is upheld and affects her identity; Baphoboy, whose often fixedly 'smiling' characters engaged in sexualized, ultra-violent scenes hold a mirror up to Thailand's elite; Musa Brooker, creative director of the educational programme Waffles & Mochi, featuring Michelle Obama; French illustrator Cécile Dormeau, whose work is a strong statement against the stereotypes of femininity; and urban and fine artist Okuda San Miguel, internationally recognised for his iconic visual language of geometric structures and multicoloured patterns – 'an optimistic message that invites people to enter a magical world'.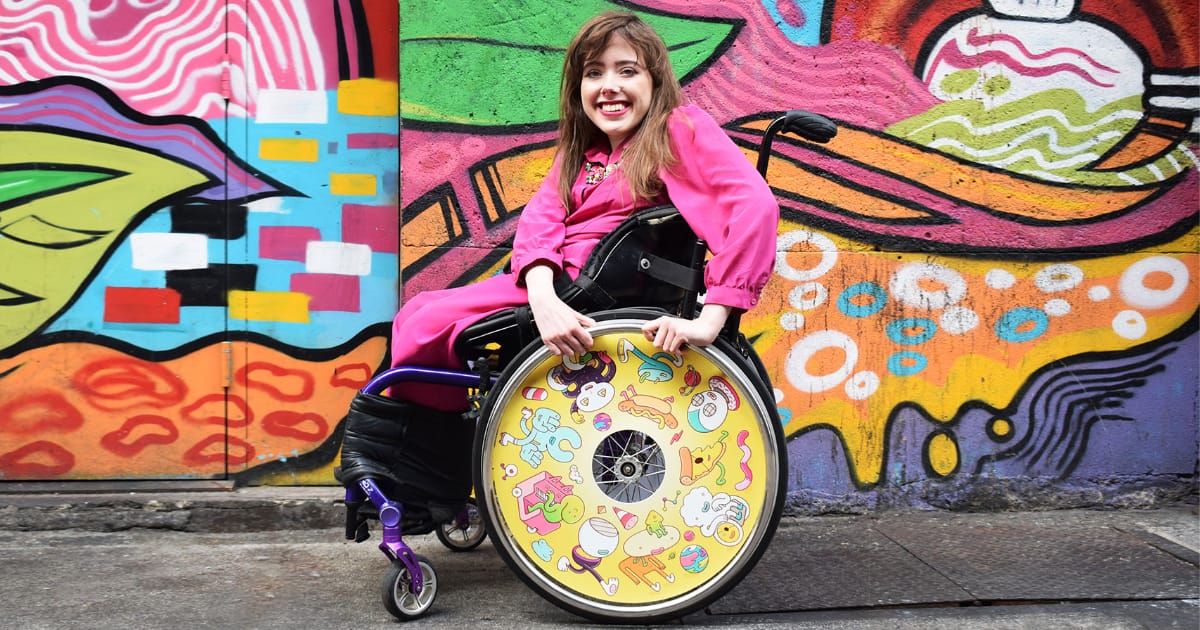 Channel 2 – Workshops, Panels, Screenings
A second channel features more artists with panel discussions and live workshops, plus 70 animated shorts in four programmes. Icelandic artist and textile designer Ýr Jóhannsdóttir hosts a session in which attendees can bring used textiles back to life, turning an old sweater into a lovely new friend with nothing more than a needle and a bit of felting wool. Turkish illustrator Esra Gülmen will show participants how to head straight to the core of their message and bring it across as a snappy statement on a bulletin style poster. Adobe will present a workshop by illustrator Carina Lindmeier (AT), who will draw live in Fresco and incorporate suggestions from the chat, as well as answer questions about her creative process and show basics of the software. And WIX Playgrounds will present a session on Taking Control, a workshop on how to take control of your work and build professional relationships that last. Two panels will discuss the state of the industry, one with a focus on character production in the Berlin metropolitan region, the other on diversity, equal chances and inclusion.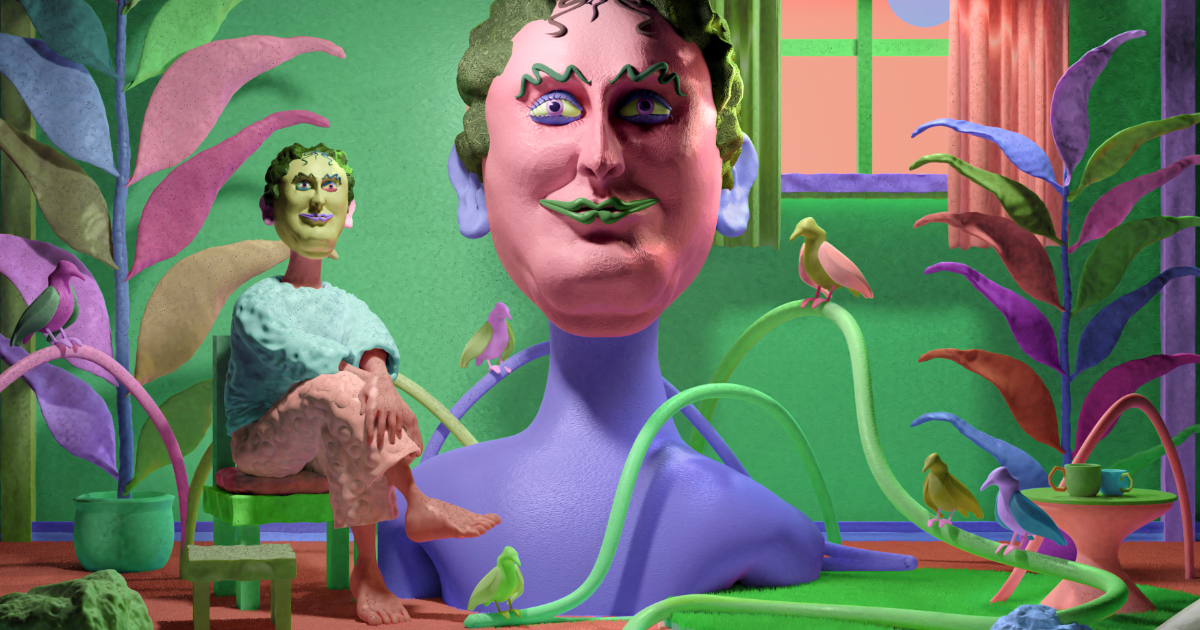 As a special focus, this edition will take a deeper look at how artists and designers use characters and figurative aesthetics to fight for representation. How can visibility and diversity inform the everyday practice of illustrators and designers? In 2021, can any work be immune to political questions? As many artists use their voice to speak for equality, support minorities, propagate an inclusive attitude or encourage political activism, the programme will lead the discussion on the special role characters can play in visual discourse, largely thanks to their pronounced visibility and hyper-empathic quality.
Registration is open for 39€ / 69€ on pictoplasma.com/registration