Wiking—Digitizing and freeing a blackletter font from 1925

Wiking—Digitizing and freeing a blackletter font from 1925
The Wiking font was designed by Heinz König and published in 1925 by the type foundry J. D. Trennert & Sohn in Hamburg.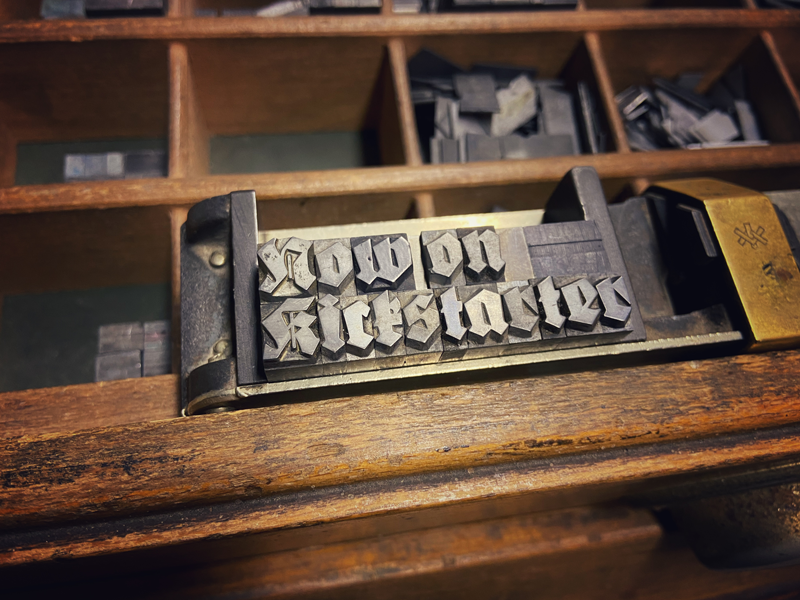 This unique and contemporary blackletter design has never been professionally revived. Ralf Herrmann has started a Kickstarter campaign to create a careful and complete digitization from the original letterpress font. And best of all: Should the campaign reach its funding goal, the font will be offered for free under the Open Font License.
The campaign runs until March 16, 2020. All supporters will help the goal of releasing the font for free. But for supporters choosing one of the higher support tiers, exclusive font files and letterpress prints are offered.